Location
The settlement – an ecologically friendly homestead – located in one of the biggest forest areas in Poland – in the heart of the Tuchola Forest in one of its four scenic parks – Wdecki Scenic Park.
The settlement is located at the very Stelchno lake, between two villages: Lipienki and Laskowice, in the Jeżewo county and it takes 2 hectares.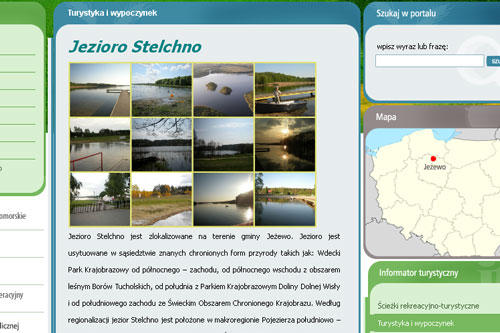 The lakesides are partly forested, there is a path which you can take to go around it.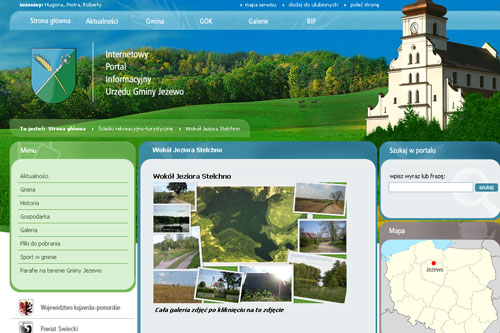 The lake is located within the silence area; it is relatively shallow and therefore warm in the summer; it is a water body often used by divers.
Visit our settlement and the surrounding region.